"Author in the Spotlight"- Featured Author Interview
Take the fear out of your first Media Interview. Get the exposure you need!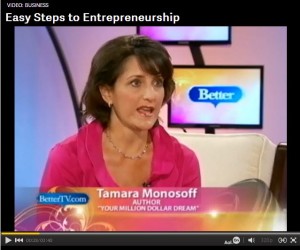 Scared to go on camera all by yourself? What if you had a host that guided you every step of the way?
I'll interview you on camera so that you have a Media Interview to Post on Your Website.
What's included:
Media questions created specifically for your book (product or service) and sent to you ahead of time

15-30 minute on camera recorded interview

MP4 media file delivered to you & uploaded to your YouTube channel if you wish

100% ownership of video

Featured on my "Authors in the Spotlight" page
Feature of your book and  your Amazon link
PLUS! Your video interview and you featured in my "Author in the Spotlight" NEWSFLASH, blog post featuring you and your book, posted on my Social Media Networks and Broadcasted to my 13,000+ mailing list — Promoting your book interview and linking to your sales page or Amazon page.
Price: $997
Are you wondering which program would be best for you?