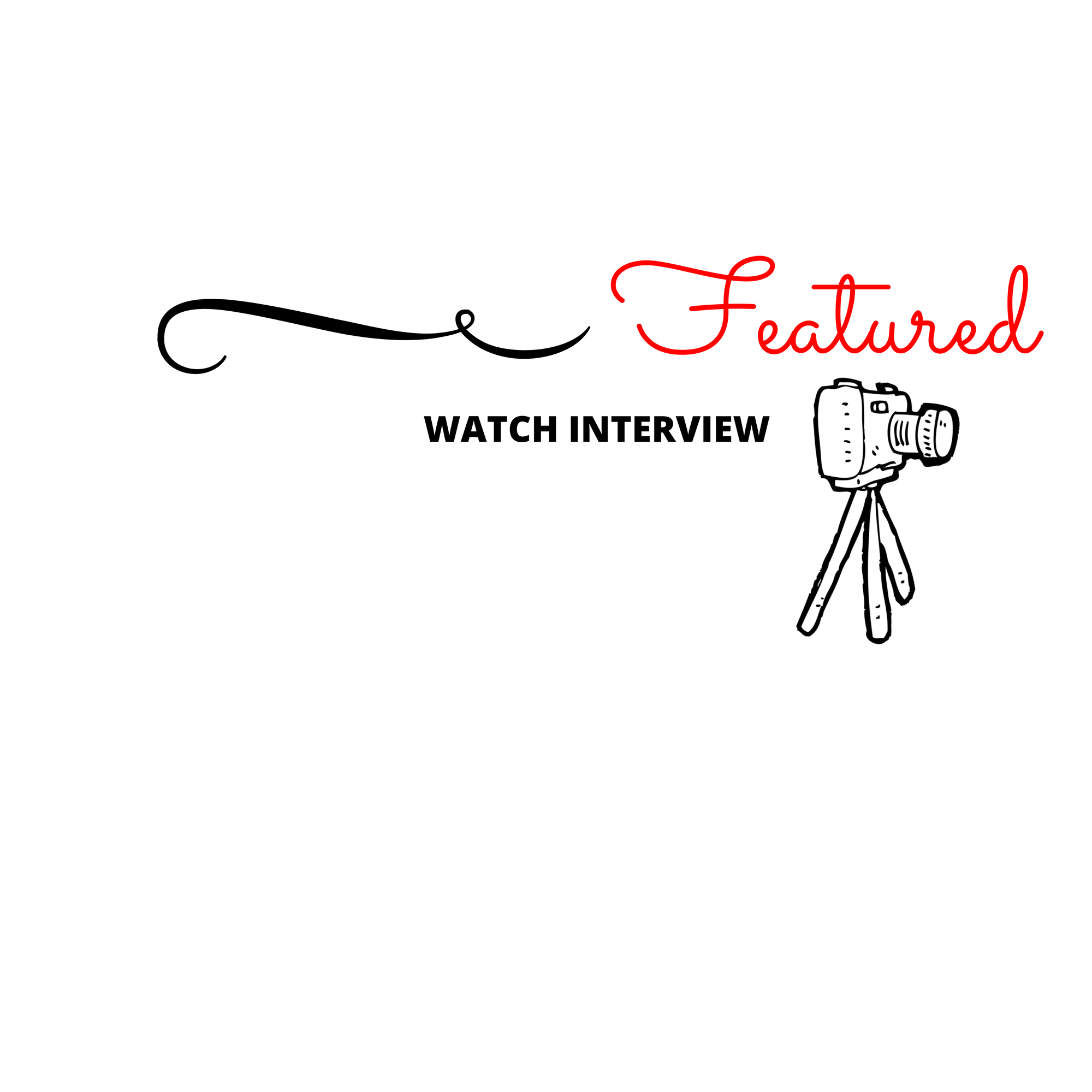 Interested in becoming an Author in the Spotlight? It's one of the many benefits of joining the Author Success Hub. Ask me how to become a featured Author. 
Need Even More Exposure?
Want to join me for a Media Interview?
Need even more exposure? Take the fear out of your first Media Interview and get the exposure you need. Tamara will interview YOU on camera about your book so that you have a high quality, video Media Interview, to post on your website and social sites. This is an outstanding marketing tool to create awareness, build your brand, gain recognition, visibility, authority in your area of expertise, and even, celebrity. Tamara will put you at ease and help you be your best on camera!
What's included:
Media questions created specifically for your book (product or service) and sent to you ahead of time

15-30 minute on camera recorded interview

MP4 media file delivered to you & uploaded to your YouTube channel if you wish

100% ownership of video

Featured on my "Authors in the Spotlight" page

Feature of your book and a your Amazon link
PLUS! You will be featured in Tamara's popular "Author in the Spotlight" NEWSFLASH. This is her blog that will include your video interview, your book, broadcasted to her 14,000+ mailing list, and linking to your sales page or Amazon page.
This is a phenomenal opportunity!