"Self-Publishing Success Secrets Course"
Welcome to the course. I'm so happy you are here. Below are seven videos developed to share my "Self-Publishing Success Secrets" and how you can master self-publishing of your book. I can't wait to hear what you think. Simply hit play to get started!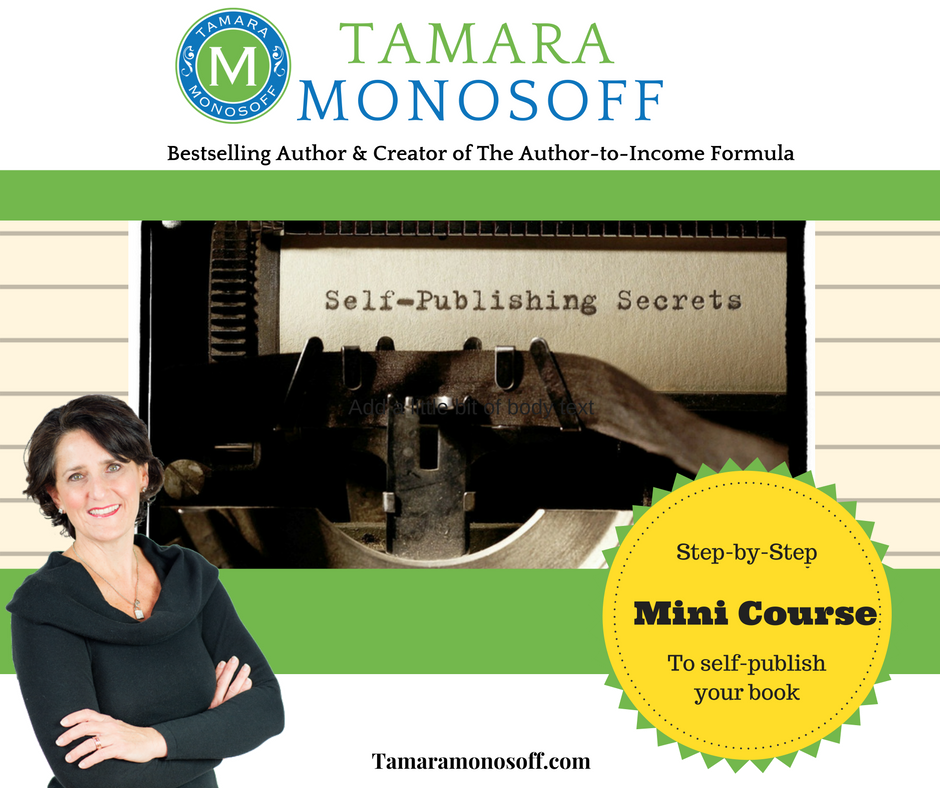 Video #1
Different Publishing Options Available
Video #2
How to Upload Your Printed Book to CreateSpace
Video #3
How to Finalize to Approval Process on Amazon for your Printed Book

Video #4
How to Upload your Kindle Book to Kindle Direct Publishing

Video #5
How to Select the Best Categories for Both your Print and Kindle Books (Hint: they are not the same)
Video #6
How to Set Up a Book Give-Away or Promotion for your Kindle book.
Video #7
How to Order Copies of Your Printed Book for Back-of-the-Room Sales.