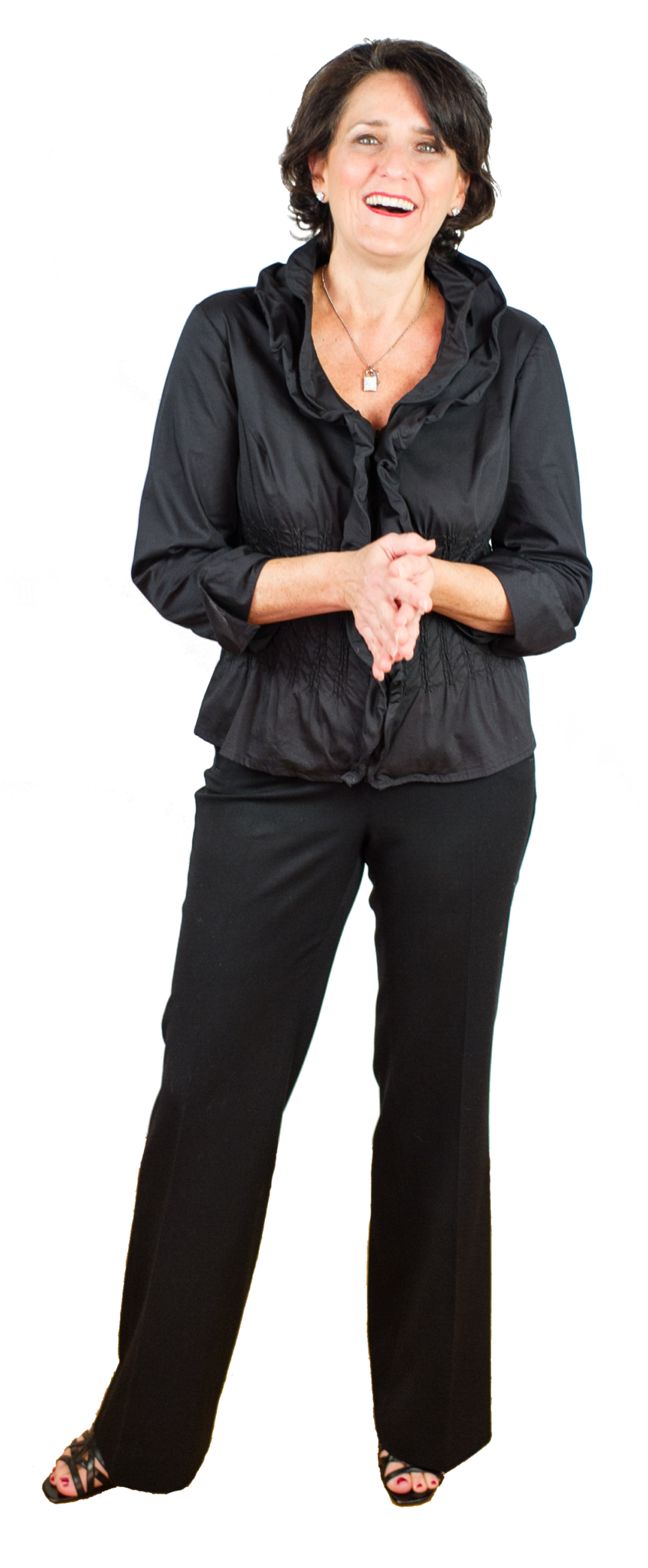 DR. TAMARA MONOSOFF
Social Entrepreneur ~ Business Author ~ Educator ~ Media Spokesperson ~ Inspirational Speaker ~ CEO of TamaraMonosoff.com ~ Creator of The Author-to-Income Formula™
The Author-to-Income Formula training shows authors, experts, and entrepreneurs how to build a high-profit business as an author. It includes proven step-by-step strategies on how to stand out from the crowd, gain media attention, become an Amazon bestseller and generate multiple streams of income by leveraging their expertise and book.
Tamara is a #1 Amazon Bestselling Author. She has written seven business books for authors. Her bestselling titles include:
- The Author-to-Income Formula: How to Turn Your Book into a Money-Making Empire;
- The Mom Inventors Handbook: How to Turn Your Great Idea into the Next Big Thing (1st and 2nd Editions);
- Your Million Dollar Dream: Regain Control & Be Your Own Boss;
- Secrets of Millionaire Moms: Learn How They Turned Great Ideas into Booming Businesses – and How You Can Too!;
- The One Page Business Plan for Women in Business co-authored with Jim Horan
- How Hot is Your Product: Find Out if Your Product Idea Will Make or Cost you Money! co-authored with Brad Kofoed
Tamara and her products have been featured in nearly every major media outlet including; the front page of the Wall Street Journal, New York Times, Los Angeles Times, USA Today, The New Yorker, TIME, PEOPLE, US NEWS & WORLD REPORT, OPRAH and Fortune Small Business Magazines. She has appeared on ABC's The View, NBC's Today Show, NBC's Nightly News, ABC's Good Morning America Weekend, The Bloomberg Report, BusinessWeek TV, CNN News LIVE, CNNfn, CNNSaturday, CNNMoney, FOX & Friends, FOX The Dave Ramsey Show, CNBC's The Big Idea with Donny Deutsch, CNBC's The Wall Street Journal Report, AOL, ABC News Now, The WB Network, Inside Edition.
A Life-Changing Experience:
Tamara never intended to become an author, educator, and speaker. At age 18, a near-fatal car accident changed everything.  On her way to gymnastics practice, she collided with an illegally parked semi-truck at nearly 50 miles per hour. During one year of recovery, it became clear how precious life is.  That awakening caused her to place her focus on learning and helping others achieve their goals. She considers the remaining facial scar to be a gift that reminds her daily to stay focused and forge on.
Founder of Mom Invented & the Mom Invented® Brand of products:
She may be best known for founding, Mom Invented, a dynamic company with a dual mission to "Inspire, Inform & Boldly Promote Courageous Women in Business" and "Celebrate the Creativity of Moms by Launching Innovative Mom Invented® Products Around the World." Her internationally trademarked Mom Invented® products were distributed to over 10,000 stores nationwide. After going through the product development process herself when inventing the award-winning TP Saver®, while simultaneously juggling small children, Tamara found the support and guidance of other entrepreneurs to be invaluable. This inspired her to create a web-based community and the Mom Invented® brand. Mom Invented was recognized by Forbes.com as one of the "Top 100 Websites for Women." After more than a decade of dedication, passion, and hard work, Tamara chose to license her brand to a multi-million dollar Housewares company — closing this chapter in her life in 2015.
Her passion now is focused on helping Authors, Experts and Entrepreneurs market and generate income with their books (and beyond) so that they can magnify their message, help others, and make an impact in ways they have not yet imagined. Learn more here.
She has inspired audiences from GE's Women's Network in Latin America to Country Living Magazine's event for Women Entrepreneurs.
Tamara Monosoff is an incredible speaker! Her intelligence, experience, success, and warmth continue to make her a very valuable asset as a guest speaker at a corporate business event or at any gathering where motivating and engaging the audience is key... Tamara delivered one of the best, most inspiring presentations we've had during the last decade. – Diablo Magazine
Tamara is a frequent speaker on Entrepreneurship, Starting a Business, Marketing & Social Media, Innovation & Creativity, and Women & Leadership. 
Prior to founding Mom Invented®
Tamara worked in Washington D.C. in the Clinton Administration where she served as Chief of Staff for the Office of Vocational and Adult Education at the U.S. Department of Education, Education Director for the President's Commission on White House Fellowships, and Senior Communications Associate for the President's Initiative on Race at the White House.
She has a Doctoral Degree (Ed.D. - International & Multicultural Education with a specialization in Women in Leadership) and a Master's Degree (M.A. - Counseling Psychology) from the University of San Francisco, and a B.A. (Sociology) from the University of California at Santa Barbara.